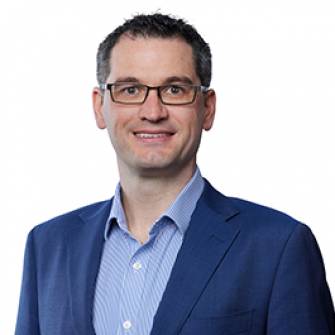 Daniel O'Hanlon
Director , CA, CTA
Daniel advises high net worth individuals, executives, private family groups and private businesses and aims to be integral to his clients' success. He assists clients to protect and grow their wealth by providing practical and effective taxation and commercial advice while ensuring clients meet their compliance obligations.
Daniel has worked with a wide range of private clients through his background in major global accounting firms. He is committed to building relationships with clients through an open and accessible approach, and can offer access to a trusted network of professional contacts.
He holds a Bachelor of Commerce (Accounting and Management) from Latrobe University and is both a Chartered Accountant and Chartered Tax Advisor. He is also RG146 compliant, allowing him to provide specialist superannuation advice.
Outside of work, Daniel loves spending time with his wife Natasha and two young children, and on the golf course.