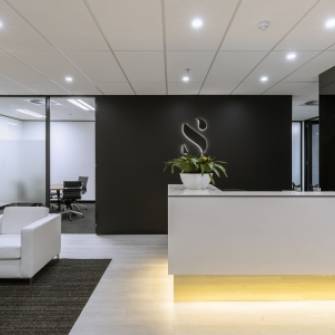 Janine Sorokowski
Reception & Administration
With her smiles, kind words and helpful approach, Janine specialises in making Syracuse a welcoming environment for our clients.
She has over 20 years of corporate reception experience, both in Australia and overseas.
Outside of work, Janine is keen on travel, reading, cinema and theatre. She also cares deeply about the environment and animal welfare.