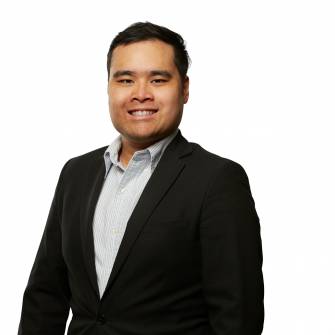 Kelvin Ho
Accountant , CA
Kelvin graduated from the University of Melbourne with both a Bachelor of Commerce degree and a Masters in Finance. He is also a recently qualified CA.
Kelvin commenced his professional career with an insolvency accounting firm specializing in corporate liquidations and personal bankruptcy. From those foundations, he furthered his career by taking up a position providing accounting and taxation services to businesses and individuals. Kelvin is both passionate and motivated by providing high quality and proactive service to our clients.
Kelvin's services include:
Financial Statement preparation
Income Tax Return preparation
Business Activity Statement preparation
Attending to other compliance and regulatory matters
Outside of his work at Syracuse, Kelvin enjoys playing the electric guitar and attending concerts and music festivals. He is also a very keen fan of cricket.