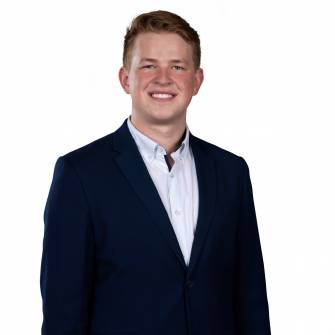 Lachlan Gray
Accountant , Currently studying Bachelor of Accounting
Lachlan's focus is to provide clients with a high-quality, useful accounting service and assist them with concepts, practices and requirements that they may not be equipped to deal with themselves.
Lachlan's day to day activites include assisting with the preparation of financial statements and income tax returns, as well as Activity Statements and other compliance matters.
His experience includes Tax, BAS and other accounting/bookkeeping processes, mainly for sole traders, small trusts and companies. Preparation of weekly and monthly documents for internal review such as cash flows and compliance for a group of large companies.
Away from the office, Lachlan's interests include spening time with friends and family and hanging out at home with his partner and 3 cats.