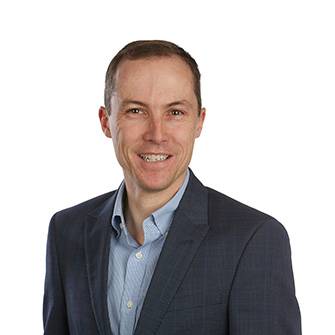 Matthew Bowen
Director , CA
Matthew's clients include private businesses, high net wealth individuals, and private family groups.
His key areas of expertise include: business advisory and tax consulting services; structuring and asset protection; forecasting, budgeting and tracking financial data.
Matthew also has extensive experience in assisting foreign entities in setting up Australian subsidiaries – including structuring, set up and back office operations; forecasting, and advising clients on cloud-based IT solutions that increase business efficiency.
With over 15 years' experience behind him, Matthew focuses on the long-term goals of his clients, working as an integral part of a team to deliver solutions that are both practical and effective.
Matthew holds a Bachelor of Business (Accounting) from Victoria University, is a Chartered Accountant and Tax Agent. He is also RG146 compliant, allowing him to provide specialist superannuation advice.
In his spare time, Matthew enjoys spending time with family and friends and riding his bike in the Dandenong Ranges. Matthew also sits on the Board of Open House Melbourne.