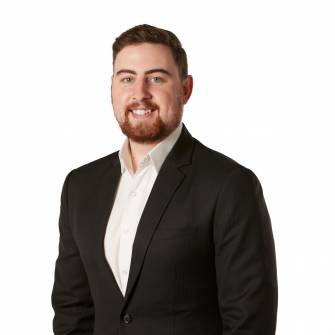 Matthew Esmore
Accountant , Studying Bachelor of Business – Major in Accounting
Matthew's focus is on attention to detail in order to produce high quality work, helping clients achieve financial success.
His focus is to assist the team to prepare Financial Statements, Tax Returns, Business Activity Statements.
Matthew formerly worked as an internal accountant at an international engineering consultancy company. His responsibilities there included project financial reporting, bookkeeping, and the preparation & consolidation of financial reports.
Outside of work, Matthew is a passionate sports fan and participant. He loves cricket and AFL and has more recently become a keen follower of the NFL and Formula 1.