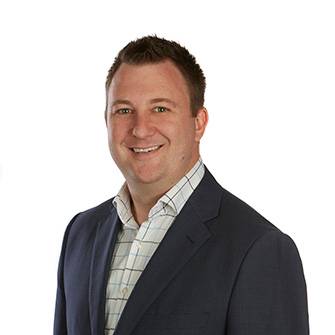 Michael Ballingall
Director , CA, CTA
Michael and his expert team have experience in financial statement preparation; tax advice; income tax returns, business activity statement (BAS) and fringe benefits tax (FBT) return preparation; commercial decision making; performance measurement and forecasting activities; corporate secretarial lodgements and management; and planning and structuring.
Michael particularly enjoys the complexities that SMEs present and the close relationships he is able to develop with his clients.
With over 15 years' experience, Michael works with clients to set clear commercial and financial targets, and develops the strategy to reach them.
Michael holds a Bachelor of Business (Accounting, Banking and Finance) from Monash University, and is a Chartered Accountant, Chartered Tax Advisor and Tax Agent. He is also RG146 compliant, allowing him to provide specialist superannuation advice.
Away from the office, Michael enjoys time with his wife Haley and two young girls. If time permits, he also likes a round of golf.