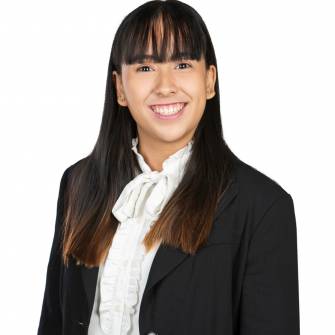 Natasha Overell
Senior Accountant , B.Acc
Natasha strives to provide quality accounting services, by building strong relationships with our clients.
Natasha has completed a Bachelor of Accounting at Swinburne University of Technology and is now studying to become a Chartered Accountant.
Natasha currently assists the team in:
Preparation of Financial Statements;
Preparation of Income Tax Returns;
Preparation of Business Activity Statements; and
Other Compliance Matters.
Outside of work and studying, Natasha enjoys martial arts, cooking and spending time with friends.