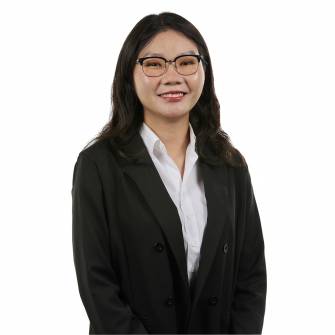 Phuong Truong
Accountant , Studying BBus (Acc)
Phuong's focus is to develop and build knowledge in Accounting and Tax while in the professional environment and engage with co-workers and clients while providing a quality service.
Phuong's day to day activities include assisting the team in the preparation of Syracuse clients' Income Tax Returns for individuals, companies and trusts; as well as also attending to other compliance and regulatory matters.
Phuong is currently at Syracuse as a professional placement student through Swinburne 's Work Integrated Learning Progam.
In her free time, Phuong likes to catch up with friends and family, and she enjoys watching movies or reading books.