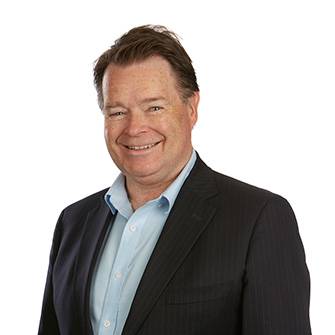 Ray Walker
Director , CA
With over 40 years' experience, Ray understands the importance of developing longstanding client relationships based on trust, transparency and technical expertise.
In addition to his core accounting, business consulting and taxation expertise, Ray offers clients access to a quality network of trusted professionals who can help identify opportunities and offer specialist skills.
He and his hard-working team have a diligent and systematic approach, enabling clients to enjoy long-term financial success and protection.
Ray holds a Bachelor of Commerce (Accounting) from the University of Melbourne and is a Chartered Accountant.
Away from work, Ray spends much of his time with his wife Gaby and their three sons, who are now making their own way in life. Catching up with friends, travelling and playing golf are also high priorities for Ray.