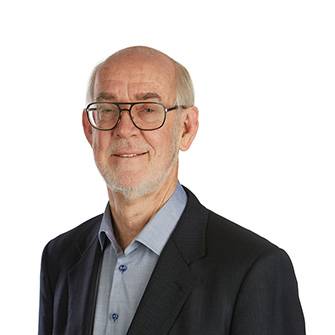 Tom Foote
Senior Consultant , FCA
Tom has more than 50 years' experience in large and small accounting firms in both the United Kingdom and Australia, including 40 years as a Principal.
He has a special role as a personal consultant to a group of longstanding clients.
Tom also provides advice to Syracuse directors on client issues if required, bringing valuable perspectives and experience to the table.
Services Tom provides include:
Business and individual structuring and taxation planning
General business advice
Tom is a Fellow Chartered Accountant. He is also RG146 compliant, allowing him to provide specialist superannuation advice.
Outside of work, Tom is actively involved in the arts scene and Treasurer for a regional festival.